June 26, 2020
Rollers - how to get the right ones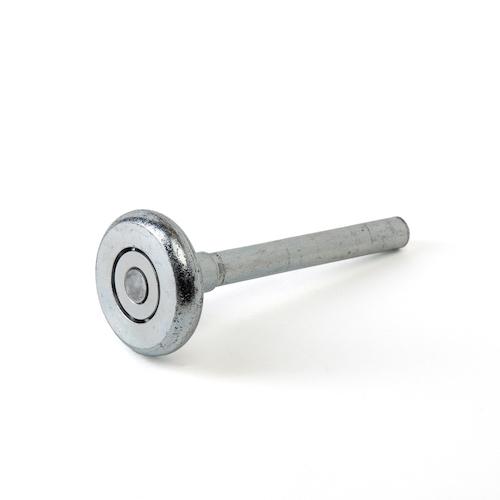 Why replace garage door rollers?

Over the life of a garage door parts will wear out and fail. Garage door rollers are no exception. They are an extremely durable and simple part but lifting hundreds of pounds multiple times per day for years will wear anything out.
Something tells me thats why you are here! We recommend replacing all of your rollers at the same time to provide even wear and a much smoother quieter operation than if you replace just one or two.
A full garage door roller replacement can substantially improve how loud your garage door is and will last for years and years to come. It's a relatively easy DIY job to replace your garage door rollers and with our same or next business day turn around time on order shipment you can have them in just a few days.
How to order the correct replacement garage door roller:

Step 1 (determine size): Measure the width of your current roller wheel and the length of the stem. Rollers for doors with a 2" wide track will typically be about 1.75" in diameter and are sold as 2" rollers.

Step 2 (select type): There are three roller options available in each size. The difference is the wheel material, and bushing vs ball bearing.

Step 3: Order now and receive your rollers in just a few days!