February 23, 2023
Wayne Dalton Garage Door Models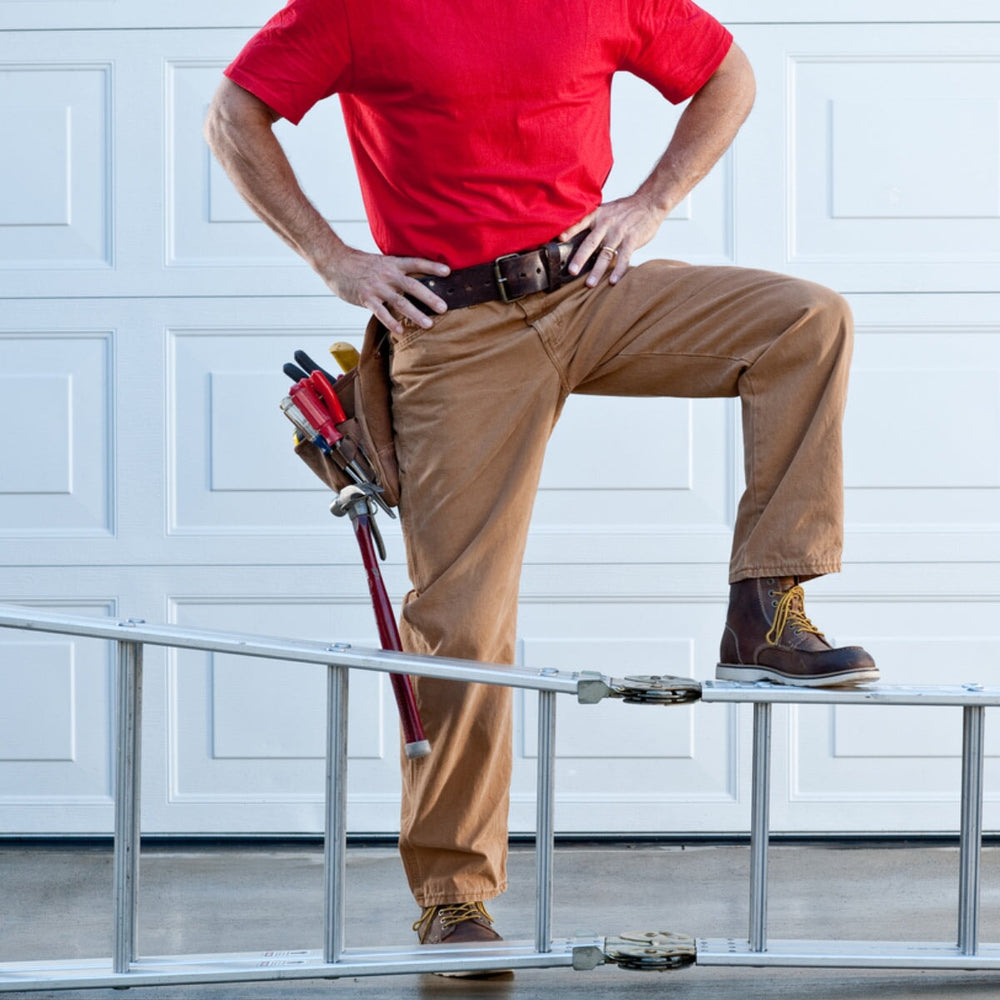 Wayne Dalton is a garage door brand founded in 1954, they offer a wide range of garage door models for residential and commercial uses.
Their products are known for their quality, security, durability, and aesthetics.
Wayne-Dalton offers various garage door models, including classic steel garage doors, more contemporary aluminum garage doors, and even carriage house-style garage doors.

One of the popular Wayne Dalton garage door models is their Classic Steel Garage Doors. These doors come in a variety of styles, colors, and window options, allowing you to choose the best design to complement your home's exterior and style. The Classic Steel Garage Doors are super durable and even offer excellent insulation to keep your garage comfortable all year round.
This can lead to big energy savings especially if you heat or cool your garage.
Additionally, they are very low-maintenance, making them a great option for busy homeowners.

Wayne Dalton's Contemporary Aluminum Garage Doors are also super popular these days with the big increase in this style of home. These garage doors are known for their sleek and modern designs, making them a great fit for contemporary homes. The Contemporary Aluminum Garage Doors are also durable and offer great insulation, making them energy-efficient.
These garage doors come in a good selection of colors and finishes, and this really allows you to customize the look of your garage or the exterior of your home.

If you're in the market for replacement garage doors, or doors for your new home, you can't go wrong with Wayne Dalton. They offer some pretty great garage door models that will fit most homeowners' needs. Whether you're looking for a traditional classic steel garage door or a more contemporary aluminum garage door, Wayne Dalton really does have something for everyone.

Their doors are reliable, durable, and can be well matched to your home, making them a great investment for any homeowner.
Wayne Dalton Models 9100, 9405, 9605, 5120, 5145, 9700, 9510, and 9800 - Download Manual
Common replacement parts we recommend:
Hinges:
Rollers:
Operator Brackets:
Top Brackets:
Bottom Brackets:
Lubricant to keep it running smoothly (highly recommended for any repairs):
Garage Doors Springs:
Garage Door Spring Accessories: